I Prefer To Listen!! Enjoy
Not that this will make Manchester United fans feel any better, but the Glazers are barely visible in the Tampa Bay too, even though the family has owned the local NFL team since 1995 and won the Super Bowl three months ago (thanks mostly to Tom Brady and a turbocharged defense).
The family frontman, if he can be called that, is Joel Glazer, one of six children of the late Malcolm Glazer. Joel Glazer typically makes himself available to Tampa media only once a year, and although he has a pleasant demeanor, he is hardly expansive on his family's dealings with the club.
Because of the pandemic, Glazer's availability to Tampa reporters this year consisted of a 20-minute Zoom call in March. But even in a typical year, four or five news outlets get 10 minutes each with Glazer, and questions about the family's ownership of Manchester United are off-limits.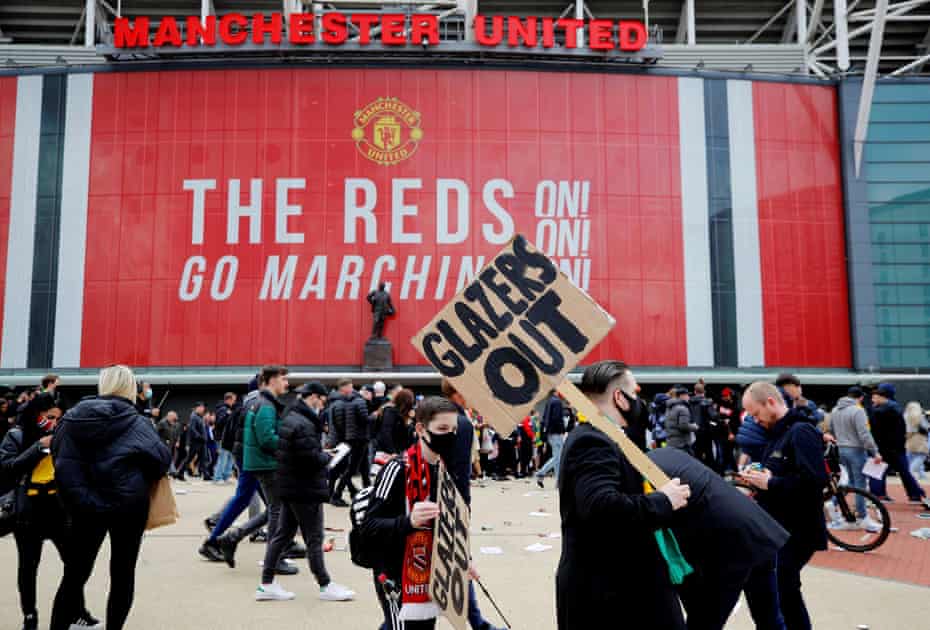 Loading ....