I Prefer To Listen!! Enjoy
New York has always been Major League Soccer's toughest nut to crack. Many have believed the USA's most culturally diverse city could, with the right cultivation, become a hotbed for the sport. Yet a quarter of a century, and two franchises, later it's impossible to avoid the sense MLS still hasn't grasped the chance to take a big bite out the Big Apple.
For years, the strategy appeared to be a simple one – attract the biggest names to draw the biggest crowds, and the most attention, possible. Thierry Henry's arrival at the New York Red Bulls in 2010 was considered the most significant MLS signing since David Beckham. The club's signing of Tim Cahill two years later didn't catch the imagination in quite the same way, but still underlined an ambition to lure big names from European leagues.
New York City FC picked up the baton by signing David Villa for their expansion season with Frank Lampard and Andrea Pirlo also playing for the club in its first two years of existence. Since the latter's retirement in 2017, though, the two rivals have, either by choice or not, steered clear of big money, big name Designated Players.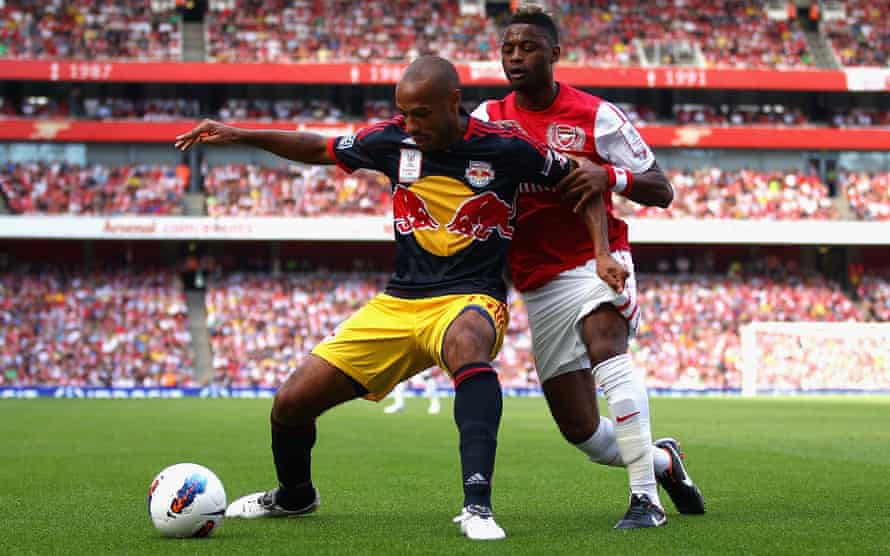 Loading ....