I Prefer To Listen!! Enjoy
Quarterbacks dominated the first-round of the 2021 NFL draft as teams looked to grab the players they hope will be franchise cornerstones for years to come.
There was little surprise at the No 1 overall pick in Thursday night's event in Cleveland. The Jacksonville Jaguars selected Clemson quarterback Trevor Lawrence, considered one of the best college prospects in decades. Similarly, BYU quarterback Zach Wilson had long been predicted as the second overall pick for the New York Jets, and those predictions came true.
The first surprise came with the San Francisco 49ers, who had traded up for the third pick. 49ers head coach Kyle Shanahan said he had been drawn to Trey Lance since starting the draft process in January and the Niners made that decision official when they drafted him despite speculation in recent weeks that Alabama's Mac Jones would be the choice.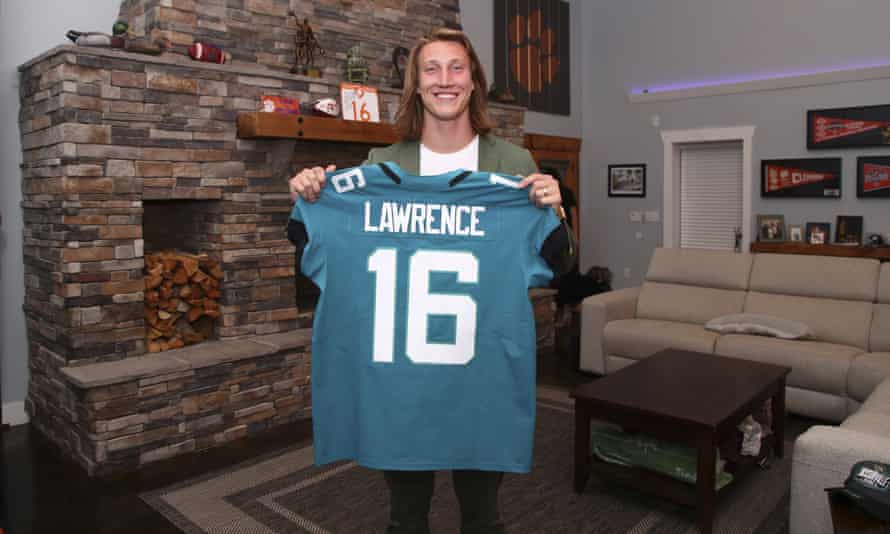 Loading ....