I Prefer To Listen!! Enjoy
Best player
Nick Ames Harry Kane – which might just be why he wants to set his sights higher than Spurs for the rest of his career. Thirteen assists to go with his 23 goals points to his development into the world's best all-round centre-forward. Kevin De Bruyne has not been far behind while it has been fascinating to see Riyad Mahrez blossom into one of Manchester City's most important players.
John Brewin Phil Foden. Young, gifted and from Stockport. With Foden flourishing, City have not missed David Silva at all this season.
Simon Burnton After Chelsea's summer splurge, particularly the arrivals of Kai Havertz and Hakim Ziyech, this had all the hallmarks of a difficult second season at Stamford Bridge for Mason Mount. He ends it their player of the season and a key man for England.
Tumaini Carayol Kane. After many years as a top goalscorer, this season he also rose to become the league's most prolific creator in an incredible individual season. Along with Son Heung-min, he has also been the saviour of an otherwise meek, miserable Tottenham team.
Paul Doyle Mohamed Salah. Sometimes he is selfish on the pitch but for much of this season he practically carried Liverpool alone. Without him they might have finished in the bottom half.
Ben Fisher De Bruyne has been typically superb for the champions, at home in midfield, out wide, and even when asked to operate as a false nine. Across Manchester, Bruno Fernandes has been equally magical. Like De Bruyne, he is the kind of player you would happily pay to watch.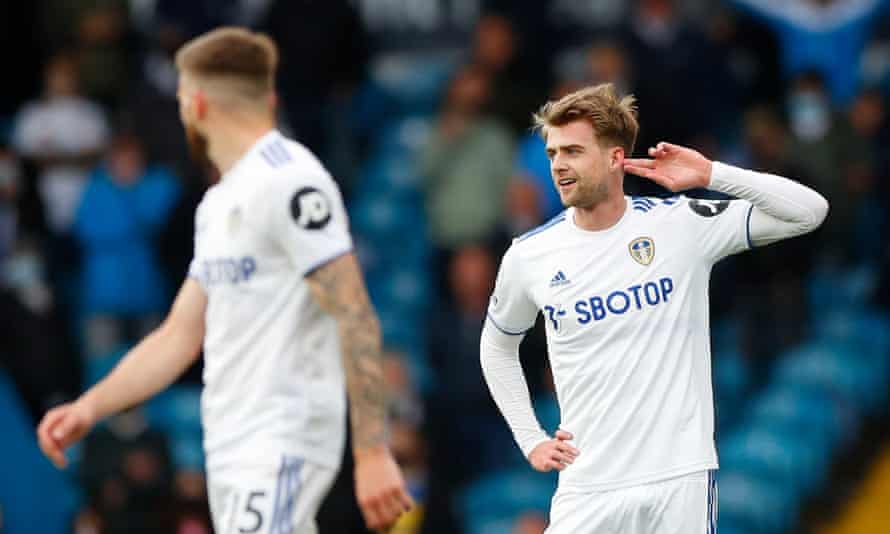 Loading ....