I Prefer To Listen!! Enjoy
The biggest concern for Gareth Southgate is that, even in areas where England possess an embarrassment of riches, some of his jewels risk starting Euro 2020 without their shine. It is evident he feels his planning has, at least to some extent, been conducted in the dark because of the lack of clarity over certain players' conditions and, given the remorseless intensity of tournament football, some of the decisions he faces over the next week may be less straightforward than he would like.
While Trent Alexander-Arnold occupied much of the attention during the media briefings Southgate gave after naming his preliminary squad, his outlining of the difficulties surrounding another of England's more lavish talents was eyecatching and did much to explain why he has chosen to hedge his bets with bloated numbers. Jack Grealish would walk into most onlookers' 26-strong selections on a given day and his place in Southgate's affections is hardly dissimilar; he has rebounded encouragingly from three months out, keeping up with the pace in two starts and two substitute appearances during Aston Villa's league run-in, but England require another level still.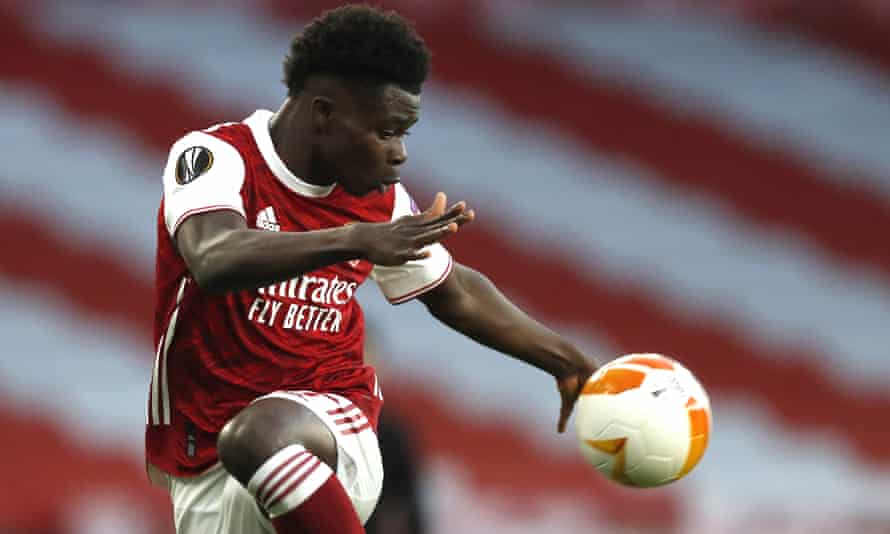 Loading ....