I Prefer To Listen!! Enjoy
IT'S BIG VASE FINAL, BABY!
Twenty-three years, one month and eight days since his greatest moment as a player, Ole Gunnar Solskjær hopes to celebrate his greatest moment as a manager. So Wednesday brings an opportunity that few people ever get in life. Frankly, The Fiver will be disappointed if Rob Lee blows this chance.
There is no shortage of ingenious ways to pull off one of football's great avenging acts before a Big Vase final featuring Solskjær's side and Villarreal. You could tamper with Manchester United's tactics board so that Aaron Wan-Bissaka is the designated corner-taker or Bruno Fernandes has to stay upright. You could hack into the United satnav to send their team coach to the home of rock ghoul Glenn Danzig rather than a fashionably branded stadium in Gdansk. Or you could just sit back and let Victor Lindelöf and a half-knacked Harry Maguire or his replacement get on with it.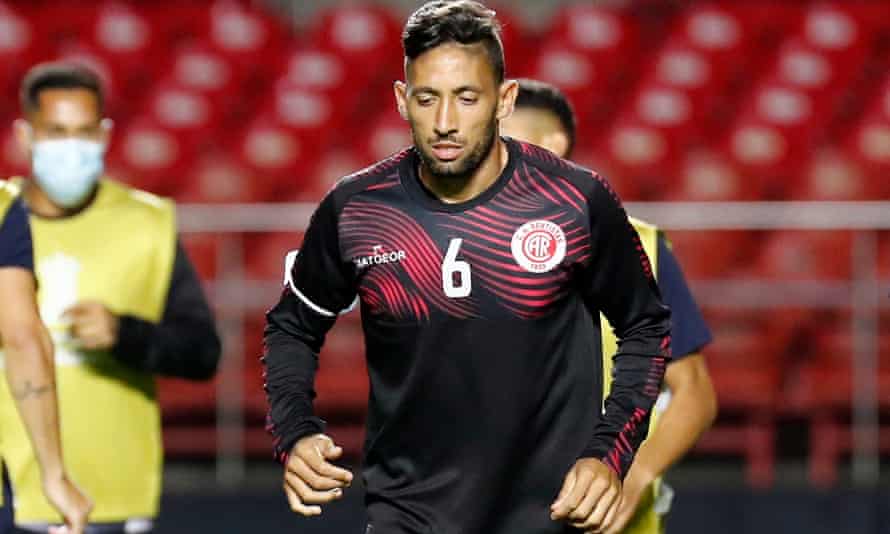 Loading ....