I Prefer To Listen!! Enjoy
On a fine spring day in Barcelona just over a week ago, Rafael Nadal threw himself down to the earth and roared in glee at the skies above him. It was a scenario that has played out countless times over the past 16 years, particularly during this time of year.
In the three hours and 38 minutes it took Nadal to overcome Stefanos Tsitsipas from match point down, he wrestled with his own serve, his nerves and with one of the most in-form players this year. His reward, his 87th title, will be only a footnote in his career when all is over. He celebrated it as one of his great victories.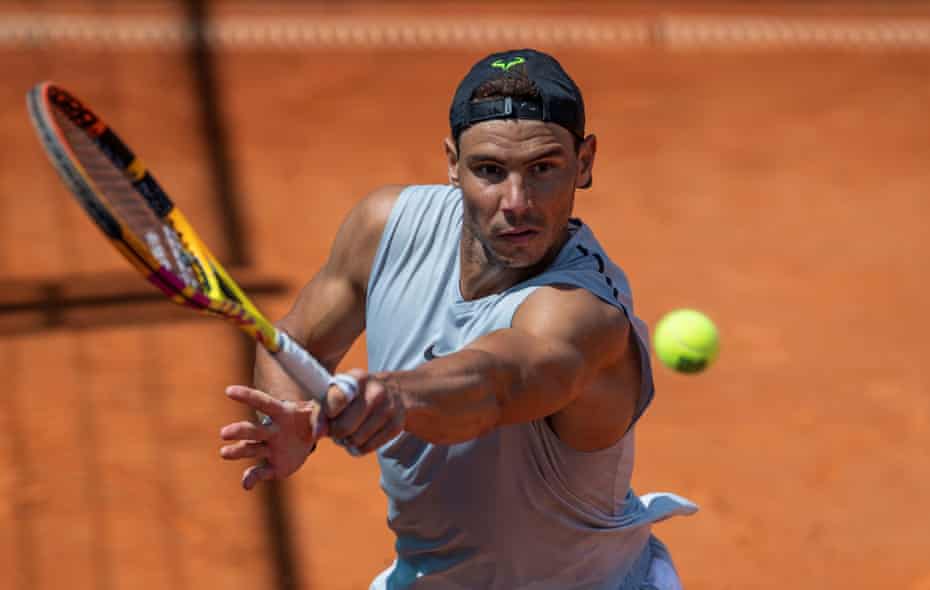 Loading ....